Professional
Development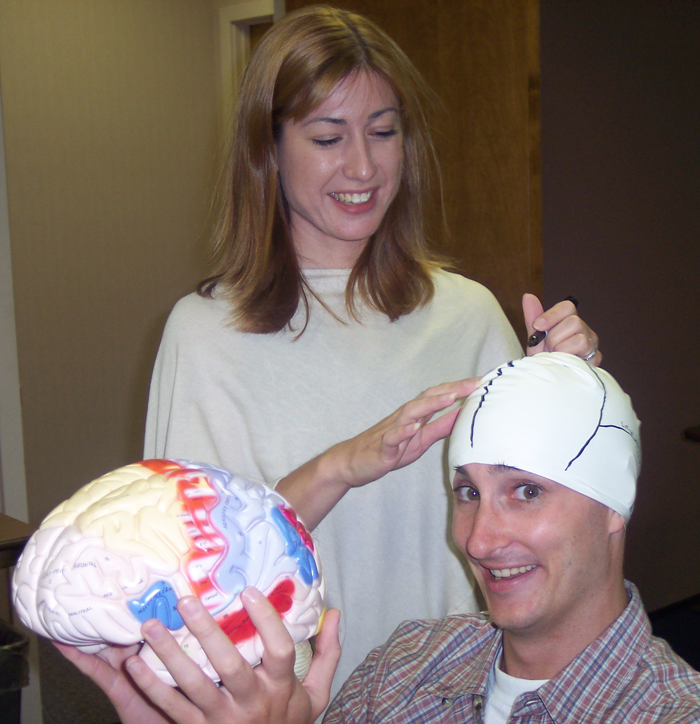 LabLearner scientists and educators have performed professional development in countless LabLearner and other schools across the country. These PD opportunities are geared to relatively small groups of 25-30 participants and are typically held in either LabLearner labs (or other similar facilities in non-LabLearner schools).
While many specific PD topics are available, all LabLearner PD programs involve a neurocognitive approach to education that combines the latest neuroscience developments with established best-practice classroom pedagogy. LabLearner founder and scientist Dr. Keith Verner is either directly or indirectly involved in all LabLearner PD programs.
Although details may vary depending on the specific PD sessions, daily schedules typically follow a schedule similar to that shown below:

LabLearner offers a broad range of PD topics. However, essentially all topics are based on a blend of neurocognitive science and foundational, solid classroom practice. The goal is three-fold.
First, we aim to engage and inspire teachers who may not have thought of their careers as being so closely related to breaking advances in the fascinating field of neuroscience.
The second goal is to be absolutely certain that the information, cognitive processing, and skills gained at PD are directly applicable to the classroom setting. Each LabLearner PD offering and Summer Institute are therefore focused on increasing student gains and academic success.
Finally, every LabLearner PD accentuates our conviction that rigorous science and STEM education can not only be captivating but also fun for both students and teachers! Examples of current LabLearner PD topics are shown below:
Below this section is an accordion module (Select PD Topics and Representative Slides) that you can select from several PD topics to see a few representative slides. For a more detailed description of PD topics and options, contact LabLearner. Also, if you have a particular topic in mind that is not listed in the accordion section below, don't hesitate to contact us – we would be happy to discuss further options with you.
Pricing
FEE SCHEDULE
Total cost includes presentation fee plus travel expenses determined by on-site location. 
Any 2 Keynotes can be selected to schedule a morning and afternoon, full-day PD. 
Contact LabLearner Science for virtual price.
Summer Institutes
LabLearner has a long history of successful, engaging summer institutes. Institutes are typically organized on a district-wide level and often accomodated 100+ participants. While the organization of LabLearner Summer Institutes are customized in collaboration with administrative personnel within the district, they generally divide each Institute day into discussion sessions and lab sessions (as shown in the daily schedule to the left), stressing hands-on activities for all attendees.

Contact lablearner for further information on Summer Institute costs and scheduling.
Understanding Why STEM-Infused Instruction Works
Dr. Keith Verner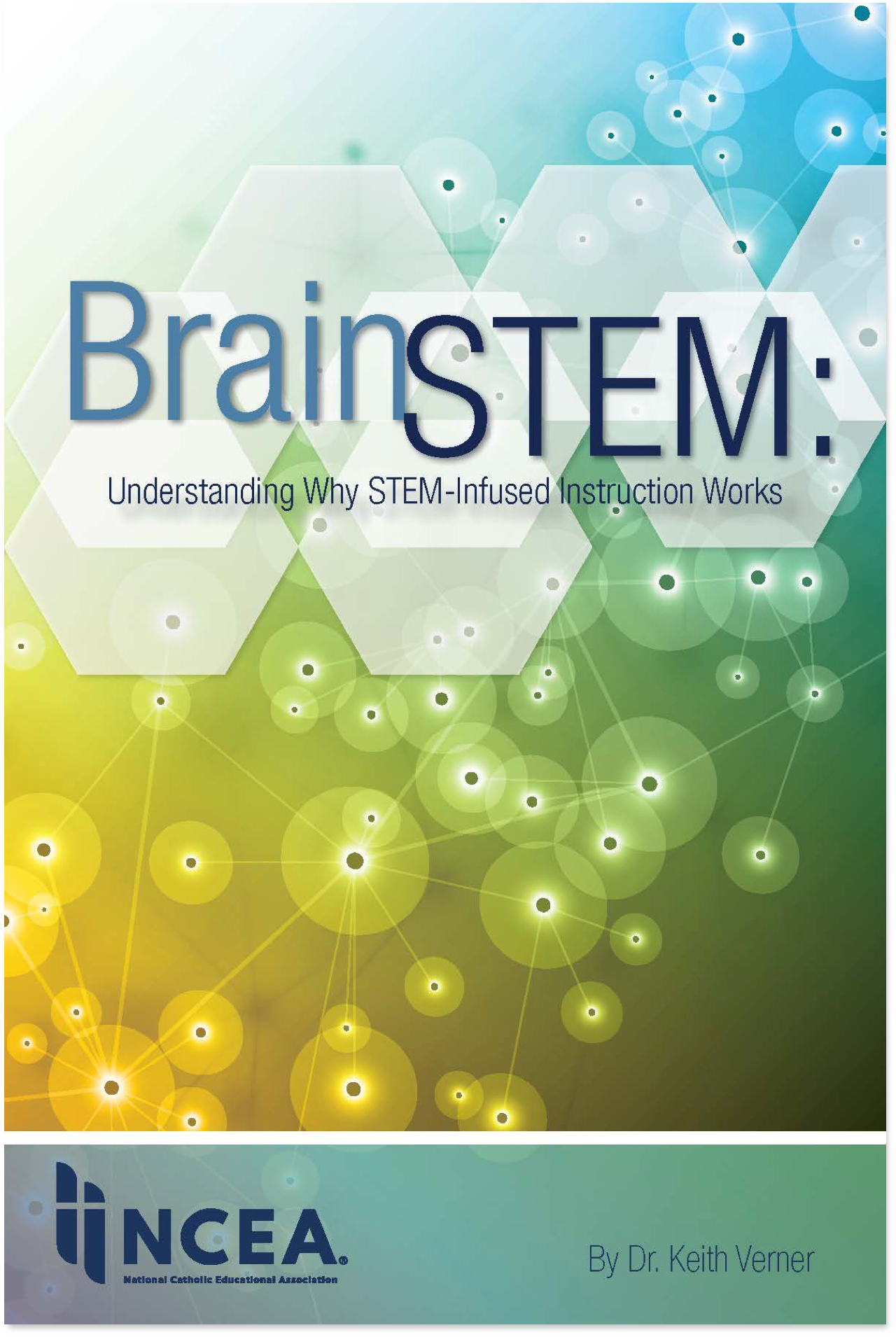 Click to Order Your Copy!
Select PD Topics and Representative Slides
Click any Title Below
Example Short Talk
Use Your Head: The Science of Learning
The Hourglass Foundation hosts TED-like, topical open talks in areas of public concern and interest. The video shown here was captured on an evening focusing on educational issues in Pennsylvania. You can view the lecture presented by Dr. Verner and his frequent collaborator and colleague, Dr. Paul Eslinger, a neuropsychologist at Pennsylvania State University College of Medicine.