Dr. Keith Verner
Founder and President
LabLearner
Science and STEM
A Neur

ocognitive Approach to Education
Dr. Keith Verner received his degree in Biochemistry, Molecular and Cell Biology from Cornell University. He began his research career with a fellowship at the University of Basel Biozentrum in Basel, Switzerland. It is in Basel where Dr. Verner learned first‐hand the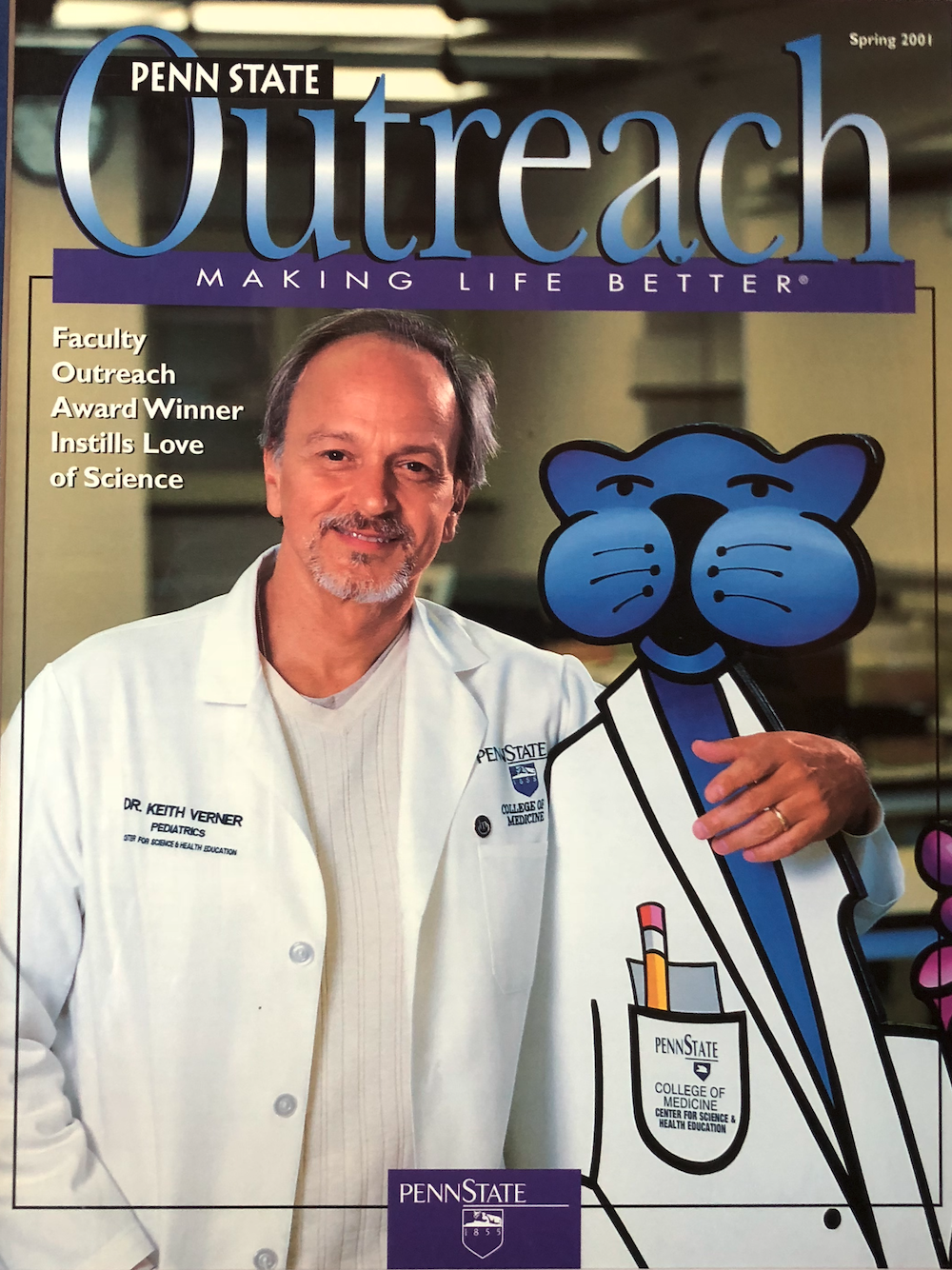 differences between US and European educational systems by teaching undergraduate students at the University of Basel and while his children attended Swiss public schools.
Dr. Verner returned to the US as a faculty member at The Pennsylvania State University College of Medicine. He became Chief of the Division of Developmental Pediatrics and Learning and tenured Professor of Pediatrics and Cellular and Molecular Physiology. He was also appointed Associate Professor of Education in The Pennsylvania State University School of Education and Behavioral Sciences. While at Penn State, he began the BOLD (Biology of Learning and Development) research group, which brought together medical, scientific, and K-12 school experts to investigate the neurocognitive and neurological underpinnings of both general education and learning disabilities.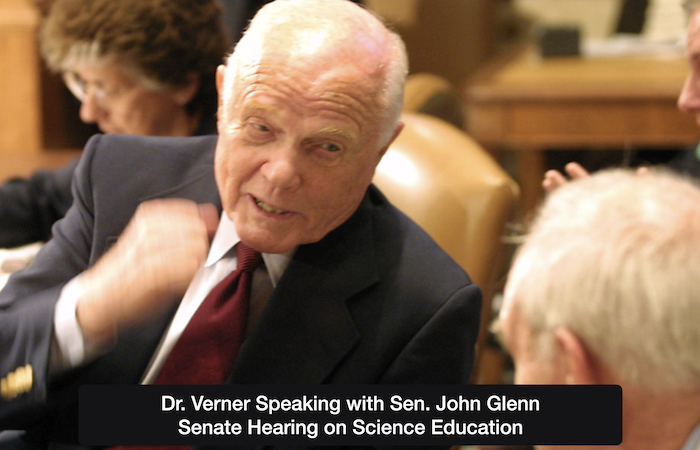 As a research scientist and university professor, Dr. Verner published numerous papers, articles, and books. In addition, he received various research and teaching awards and was the recipient of the Penn State University Faculty Outreach Award for his work in K-12 science education that reached many thousands of children. Dr. Verner testified, alongside Senator/astronaut John Glenn, in support of strengthening US pre-college science education before the Senate committee on Health, Education, Labor, & Pensions. 
Talks, Lectures, and Professional Development 
Below are several title slides from a few of Dr. Verner's talks. Many of Dr. Verner's presentations and lectures involve extensive audience participation. These often involve engaging cognitive tests that help explain the interplay between theoretical cognitive science and successful classroom practice in a fun and straightforward manner.
Example talk: The Hourglass Foundation
The Hourglass Foundation hosts TED-like, topical open talks in areas of public concern and interest. The video below was captured on an evening focusing on educational issues in Pennsylvania. You can view the lecture presented by Dr. Verner and his frequent collaborator and colleague, Dr. Paul Eslinger, a neuropsychologist at Pennsylvania State University College of Medicine.


Understanding Why STEM-Infused Instruction Works
Dr. Keith Verner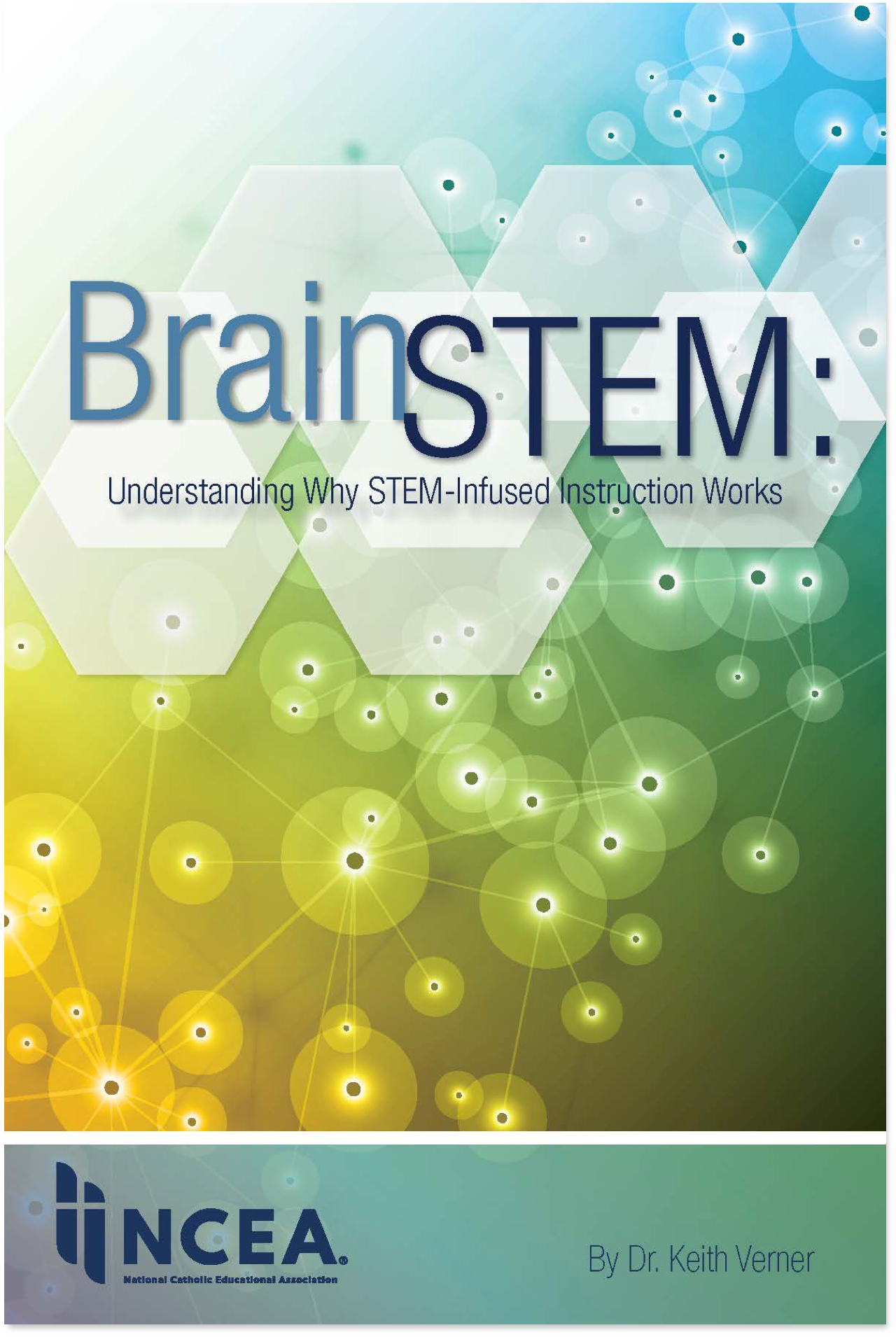 Click to Order Your Copy!