"LabLearner Cognitive Workouts take the child learner away from the flat screen for a welcome adventure in reality!"
Learn More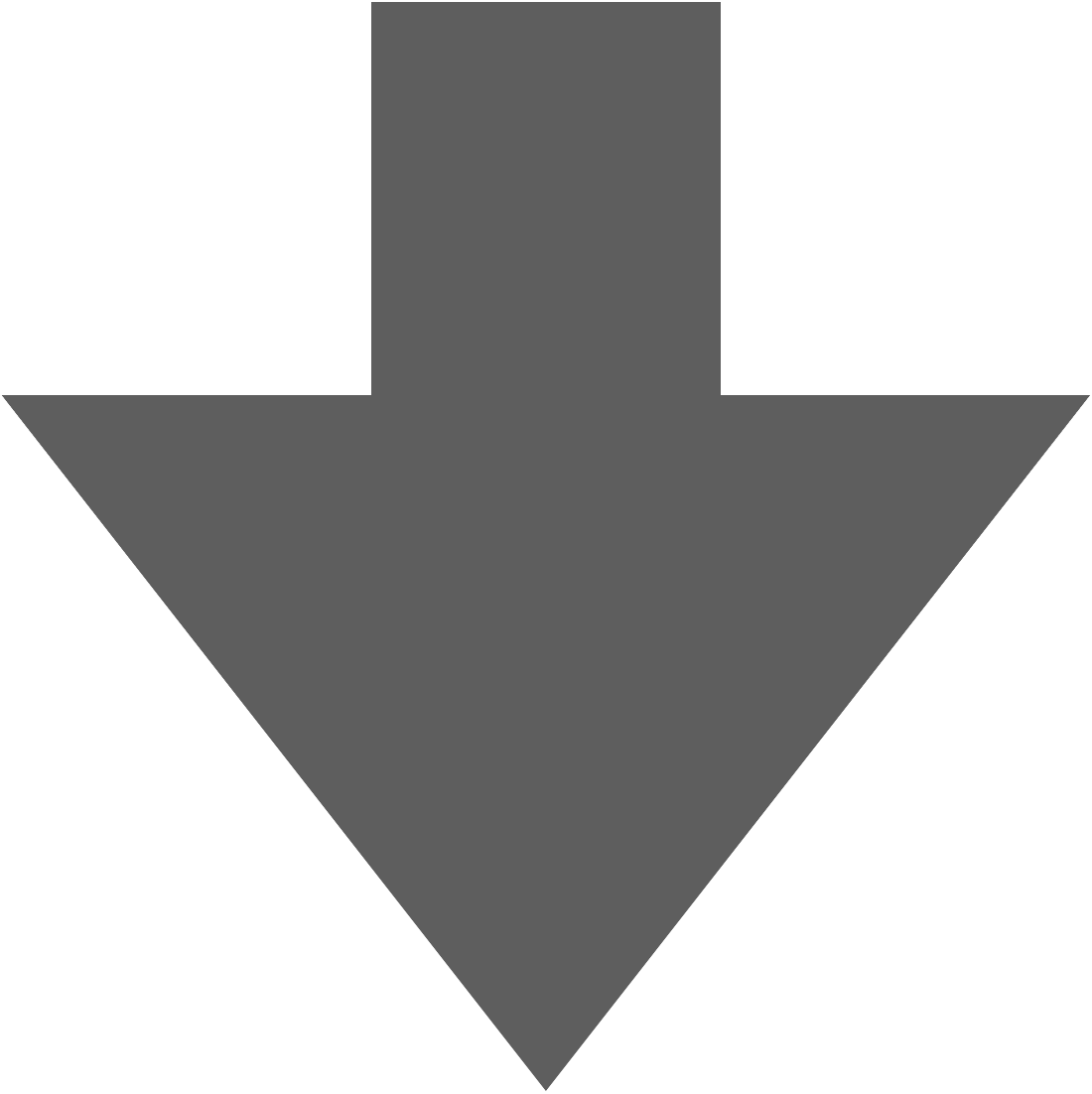 LabLearner Cognitive Workouts
Cognitive Workouts are short activities either parents can do with their children or older children can guide themselves through with minimal help from adults. Most Cognitive Workouts include suggestions for altering the activity to make them more challenging.
The activities are designed to match general neuropsychological and cognitive function domains. They are not intended to be specific to an academic area (reading, mathematics, or science, for example). Thus, Cognitive Workouts are of value to all children for all learning activities.
How the Cognitive Workouts were Created
The LabLearner Cognitive Workouts were formulated by a team of neuropsychologists, research educational psychologists, teachers, and practicing scientists. While all of the workouts are easily understood and require no special materials, the key was to 1) create a large number of fun and cognitively challaging activities that would be age-appropriate, and 2) be sure that the activities selected target a broad range of specific cognitive skills. These two important factors guided the ultimate design and format of the workouts.
To address the first key point, we developed the Cognitive Workouts to be applicable to three different child developmental levels according to age/grade. These are Preschool (age 3/4), Primary (grades K-2), and Intermediate (grades 3-5+). Of course, younger children may be challenged by performing workouts from a higher level or an older child may practice a lower level workout with a younger sibling or friend.

Cognitive Domains
To address the second key point – providing a broad spectrum of interacting cognitive components and skills of the developing brain – we divided the Cognitive Workouts into several sub-domains and skills as shown in the chart above. These domains include cognitive skills such as attention, memory, comprehension, and so on.
We have included Cognitive Workouts from each cognitive sub-domain for each developmental level to start things off and will continue to add new Cognitive Workouts over time – so check back.
If you read more about the Information Processing Model of learning and memory, you will be able to understand where the various cognitive skills fit into the overall process of cognitive functions and development.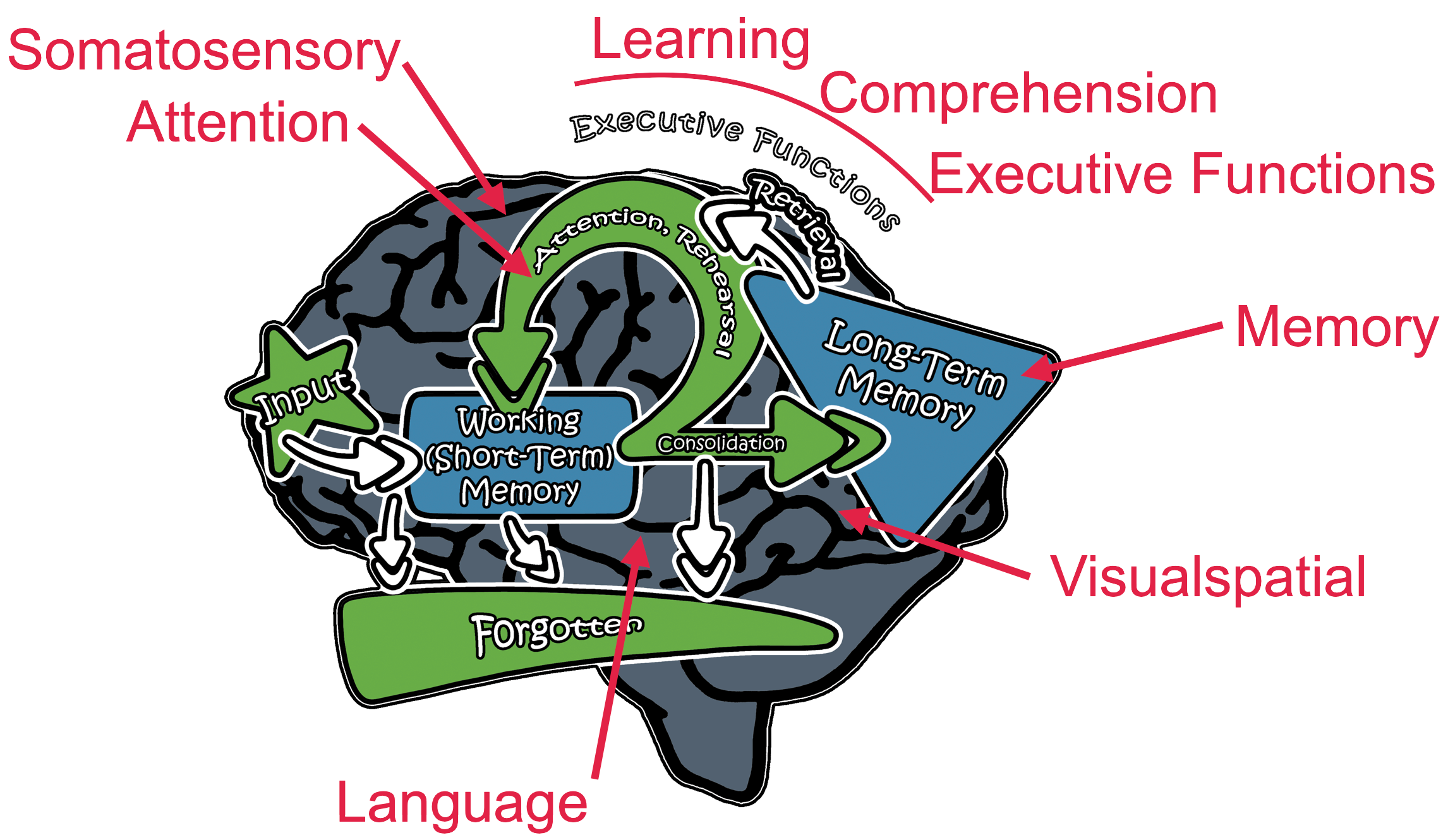 Using the Cognitive Workouts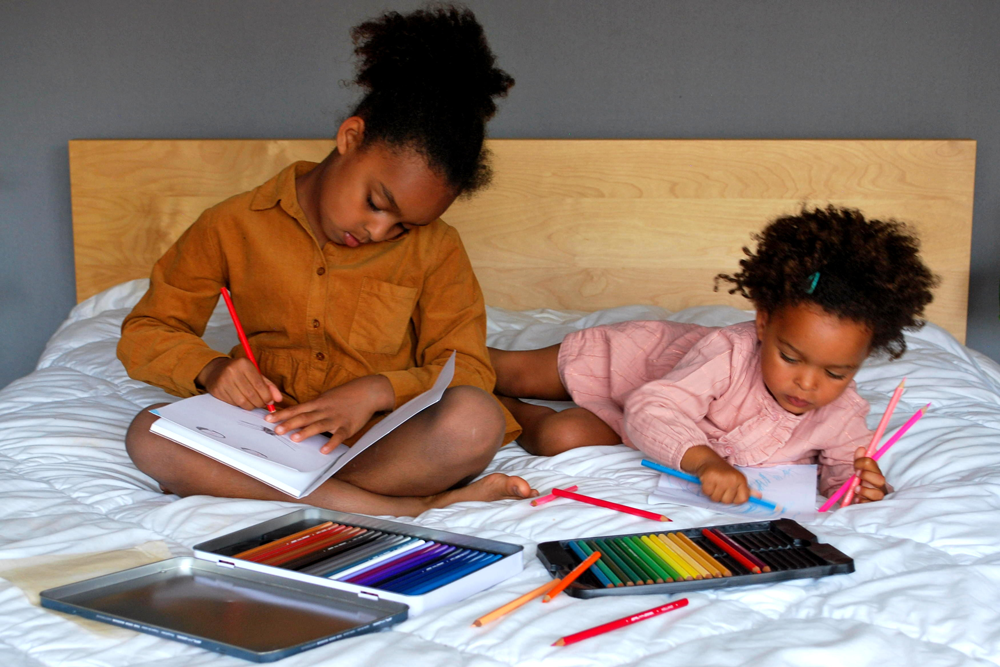 The LabLearner Cognitive Workouts can be used in a variety of ways, and the same workouts may be used time and time again. You will also notice that suggested modifications are included for each workout to keep the activities fresh and/or to make them more challenging. 
In general, the Preschool and Primary Cognitive Workouts are written to include the participation of an adult parent or caregiver. Sometimes, an older sibling may "teach" younger children to perform the workouts. On the other hand, while the Intermediate Cognitive Workouts can use adult input and supervision, they were written in a manner that intermediate (grades three and up) students should be able to perform on their own or, more productively, with a similar-age friend or sibling.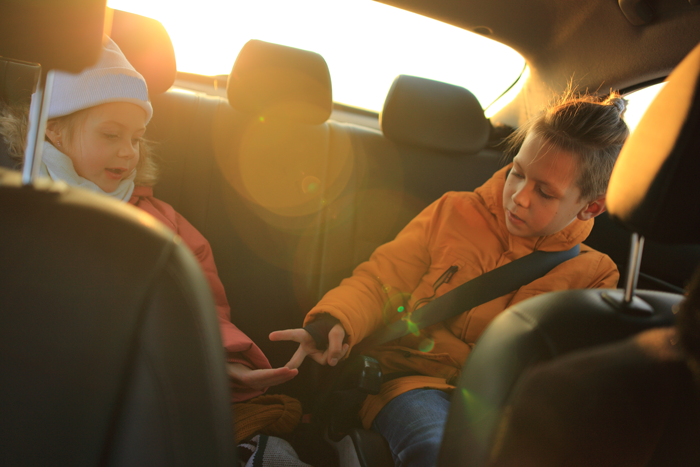 The LabLearner Cognitive Workouts are a perfect activity for rainy days and can be of enormous value on family automobile trips since many workouts require no materials. 
Finally, performing the workouts exercises verbal communication, problem-solving, and creativity. And, of course, while the workout PDFs are presented on a computer or handheld screen (they are all formatted for quick printing if desired), the activities are NOT conducted on a flat screen. Instead, they all take place in the three-dimensional somatosensory and visualspatial world, with all of the human interactions and surprises that real life offers. In short, LabLearner takes the child learner away from the flat screen for a welcome adventure in reality!