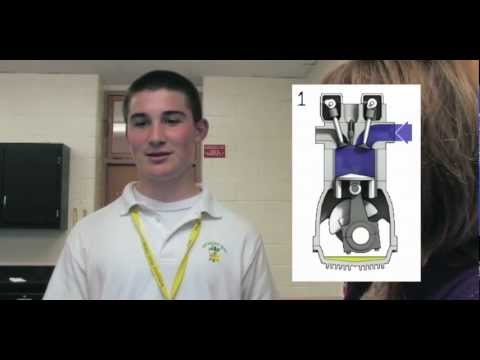 Brought to you from the folks at LabLearner (intended for grades PreK-8), Exploration21 is a hands-on science education program for high schools!
Three days out of a seven-day cycle are spent in a lab that is supplied with scientific instrumentation and materials provided by Exploration21. All data from experiments are collected, analyzed, and reported digitally. There is no textbook and all materials and information students need to experience science first-hand, including data they themselves obtained in lab, are at their fingertips on any computer, iPad, or smartphone. 
Exploration21 was developed by Cognitive Learning Systems, the same group that developed and disseminates the LabLearner PreK-8 science education system to elementary and middle schools across the country.
For more information please go to the Exploration21 "Test Drive" site at exploration21.com/ex21intro. You may also contact an Exploration21 representative at 1.877.LEARN78 to learn more!